DOCTRINAL STATEMENT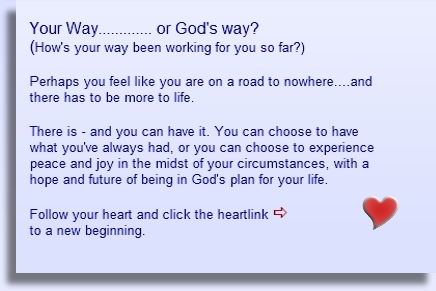 |

|

|


|

|

We believe in one God - who is Father, Son and Holy Spirit, the Creator of all things.

We believe that Jesus Christ is the begotten Son of God, conceived of the Holy Spirit, born of the Virgin Mary, who was crucified, died, buried, resurrected on the third day. He ascended into heaven and is seated at the right hand of God the Father.

We believe that the Bible is the uncompromised, infallible, Holy Spirit-inspired word of God by which humanity is to be governed by faith in its entirety.

We believe that man was created in the image of God to have fellowship with Him, but became alienated through sinful disobedience. As a result, man is incapable of achieving a right relationship with God by his own works. We believe that the shed blood of Jesus Christ and His death on the cross provides the sole basis for the forgiveness of our sins. Therefore, salvation occurs when a person places his faith in Jesus Christ and whose death and resurrection is the sufficient payment for our sin.

We believe that Baptism by immersion is the demonstration of what happens in your heart at the time of salvation. It symbolizes the death of who you were without Christ - your old nature - and the new birth of a life in Christ. It is the visible expression of a new relationship with Jesus Christ.

We believe in the Baptism of the Holy Spirit. It is a gift from God offered to any believer willing to ask Him for it.

We believe the gifts of the Holy Spirit are for today's believers so that others may see their good works and glorify their Father in heaven.

We believe in the soon-coming return of our Lord Jesus Christ.